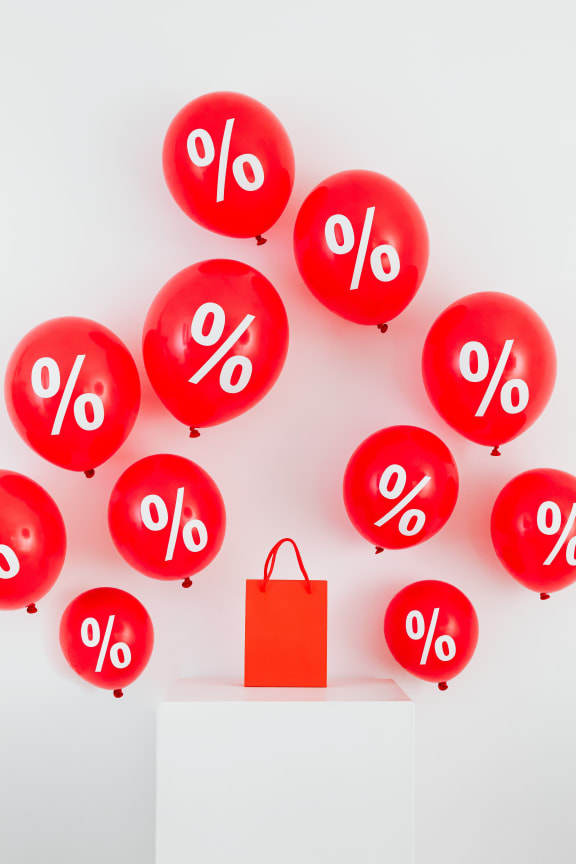 Shopping Sprees Like a Breeze
Posted On: 1/18/2022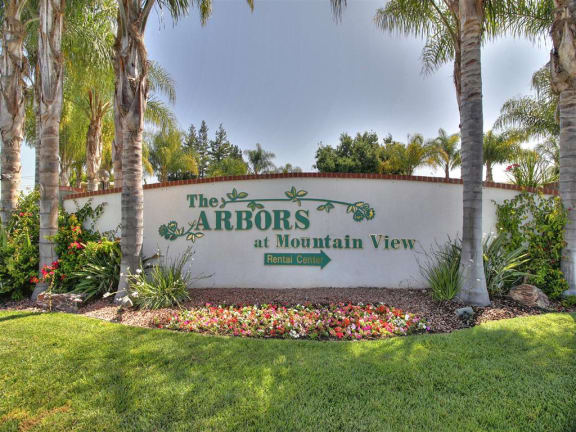 Team Power!
Posted On: 1/12/2022
Together, we achieve more. So, whether you have a question, or simply want to find out more about Arbors at Mountain Vie...
Read More

about Team Power!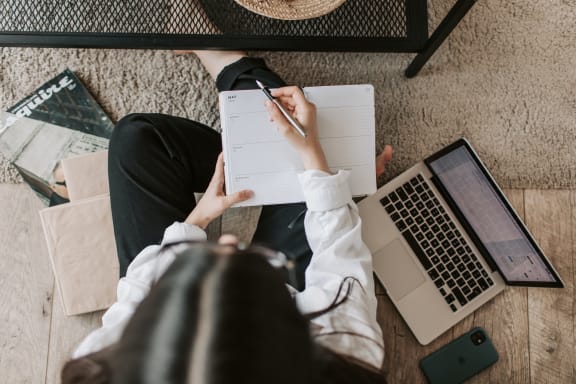 Creativity Month
Posted On: 1/7/2022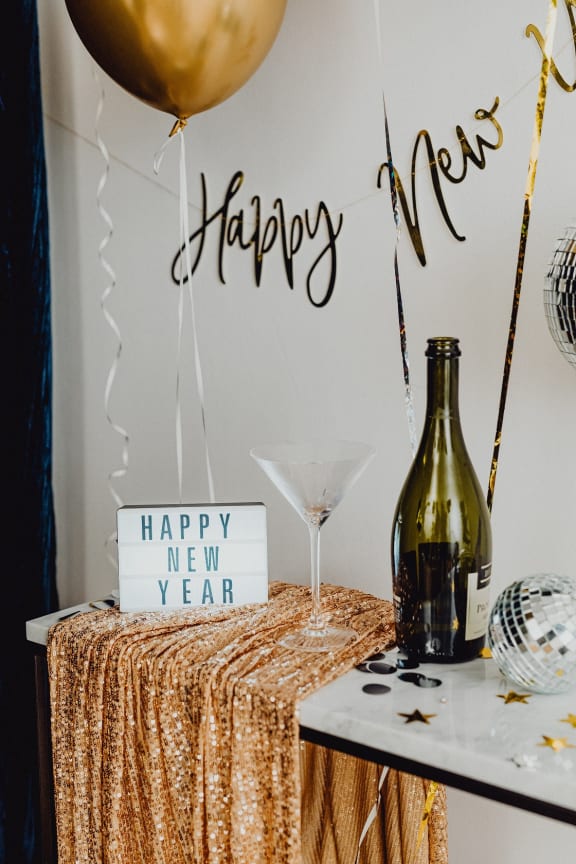 Happy 2022!
Posted On: 12/31/2021
Take this new year as a fresh new sheet to paint your boldest dreams. Happy 2022, dear residents!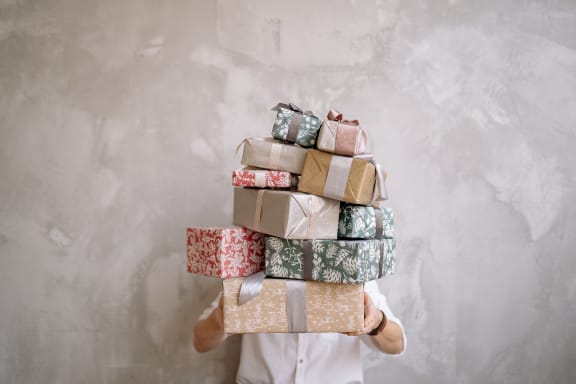 Happy Holiday Season!
Posted On: 12/24/2021
What is your most beloved present received in the past years? For us, it is you as a resident.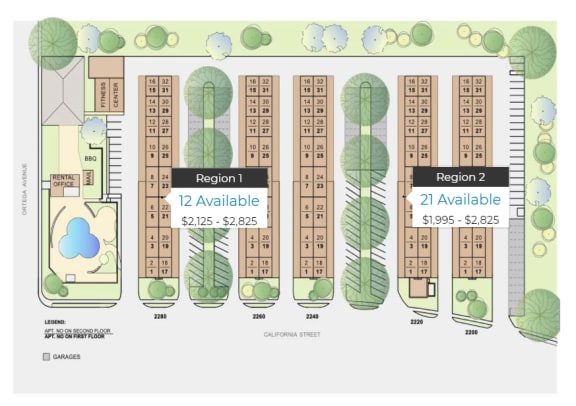 Explore our Property Map
Posted On: 12/15/2021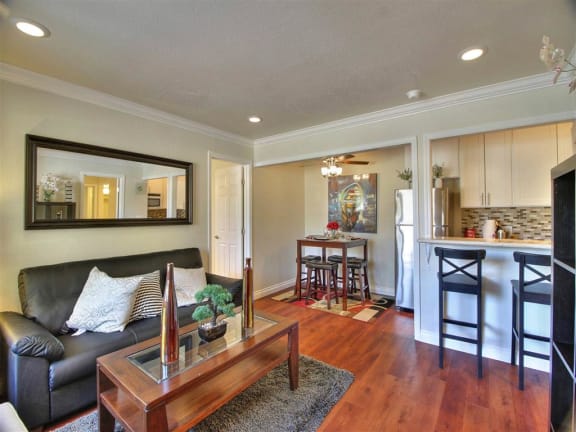 Living Room, Fun Room
Posted On: 12/7/2021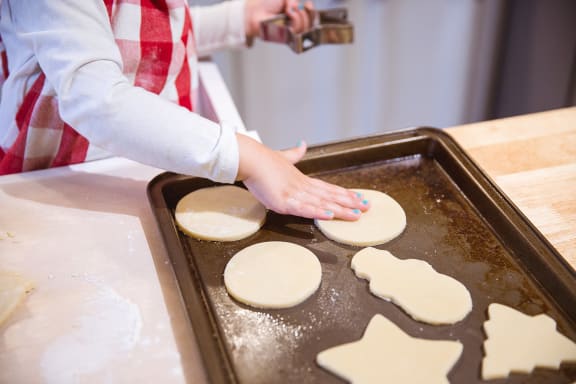 How About Holiday-style Cookies?
Posted On: 12/3/2021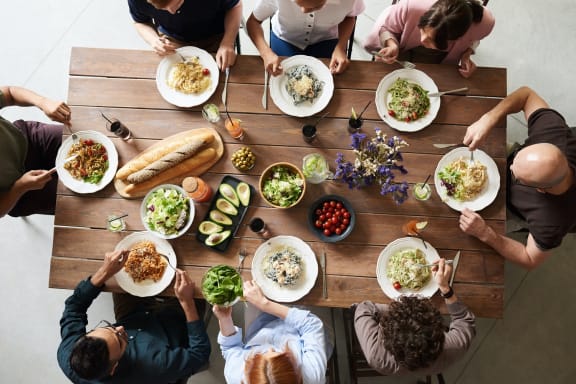 Happy Thanksgiving
Posted On: 11/25/2021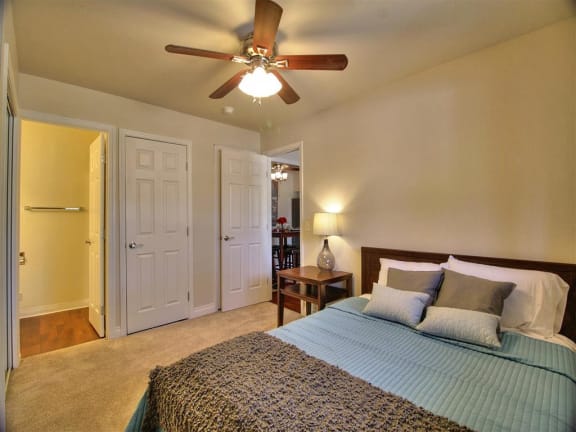 Choosing Your Bed Sheets
Posted On: 11/19/2021
Testimonials
We don't have any issues, our apartment was recently renovated, looking fresh and new. I love it.

- sqavit QA, Google
I lived at Arbors for an year starting from Feb' 18 and I will say I had a very good experience.

- Harsh Gupta, Google
The front office of Ferdie and Angelica do a really great job. Emails about maintenance, rent, etc are responded to within hours and maintenance requests are usually taken care of the same day.

- Philip S., Yelp